Isdefe has a long tradition of developing R&D projects, one that goes back to the early 1990s and the company's involvement in projects since the third framework.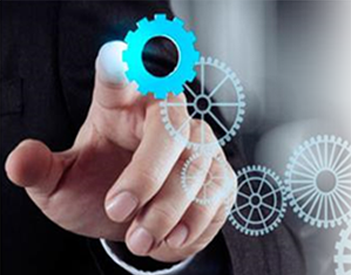 R&D will always be aligned with the company's overall strategy, specified in the Strategic Plan and in the R&D Priority Areas
R&D yields innovative solutions aimed at generating new products and/or services that address the needs of the government.
R&D is regarded as a medium-term investment whose function is to generate value and drive the company's development.