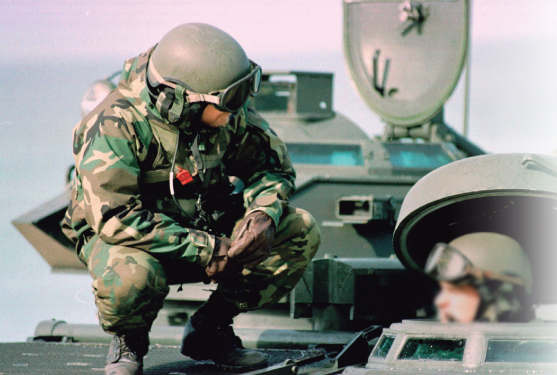 Isdefe is a leading company in the sector, offering 30 years of experience and specialised know-how thanks to engaging in activities in key areas, offering consulting and engineering services to the Ministry of Defence and the Armed Forces, the Ministry of Interior, national police and security forces and civil protection agencies.
Its full commitment to the client's objectives, its independent counsel and its proven experience backed by many success stories are our key strengths in the sector.
The activities fall under the following areas:
Defence Planning
Command and Control Networks and Systems.
Platform Acquisition and Maintenance Programmes.
Technology Centres.
Logistics and Supply Chain Systems.
Intelligence and Electronic Warfare Systems.
Security for Information Systems and Critical Infrastructure
Strategic Infrastructure.
Protection of Critical Infrastructure.
Border Surveillance and Control Systems.
Technology and Industrial Management.
Crisis and Emergency Management Systems.